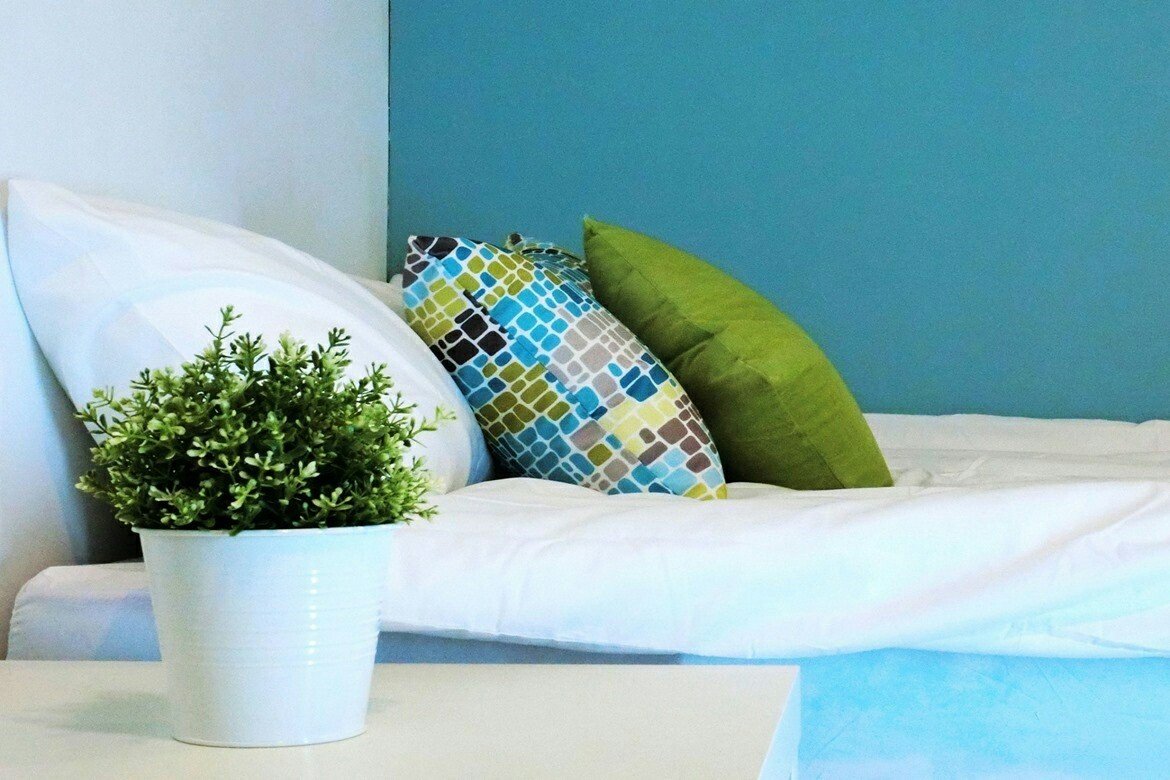 WELCOME
Soulmap Hostel,

a unique and convenient backpacker base, is the best choice in Changhua. 
A refurbished budget-priced boutique hostel. Come visit us and check out our comfy, personally decorated rooms.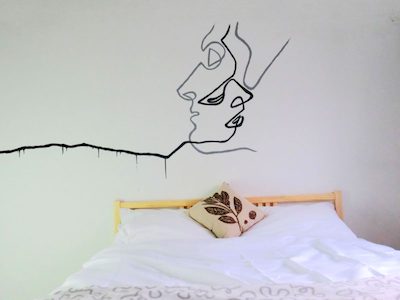 The Bus and train stations are both within easy walking distance, so it's easy to get to wherever you want to go.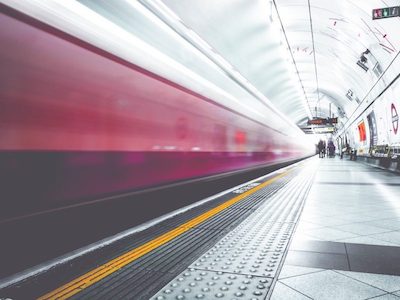 Take a Photo Tour of Soulmap hostel. Check out the rooms, the facilities, and the sweet location we've landed.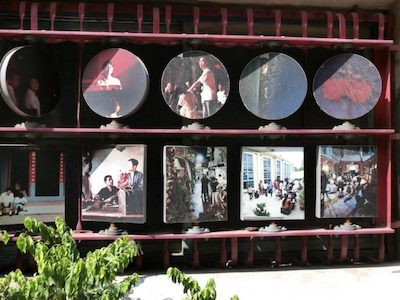 旅行

♥

當一天彰化人的美好 book now!!
Soulmap Hostel is symbolised by a S-shape road and a compass, representing our mission to help people develop their mind's full potential and enable full enjoyment of their traveling .This site gives you an insight into some of the work we do, including psychological seminars and lectures and self-explorations.  We are constantly evolving and developing work in new and exciting areas – a creative project for us at the moment is mind travel in central Taiwan and we actively design diverse activities  with accommodation for people.
心旅地圖不只是一間旅店,更致力於提供身心靈旅行的更多可能。我們提供住宿也提供關於旅行與心理學的學習、尋找自己與身心靈的系列活動講座。心旅地圖青年旅館推行愛上心旅學,提供心理學融入旅行相關課程與活動;我們深深相信人因為內在與外在的旅行,而靠近幸福。這裡分享一些旅行教會我們的事、中彰投在地生活、文創、美食、旅行、心靈相關講座課程的點點滴滴。心旅地圖青年旅館是彰化唯一也是最便利的背包客棧。扇形車庫、八卦山大佛、孔廟、小西街與鹿港小鎮都是不可錯過的必訪景點,還有更多別緻的小店、餐廳與小吃、咖啡館等著你來探索。